On this page we inform about news affecting our industry in general and our company in particular. But we will also add important local industry news.
We have relocated
"Read all about it"! That was what they used to shout out when something big had happened. Well this time the only big we have to tell you about, is that we have recently moved our office. Now we are situated just outside Coín, in a house in the middle of an orange grove. Today we have a bigger office, faster and more reliable Internet connection, more peace and tranquillity, and a very pleasant surrounding. Cant be better! Please take a look at this panoramic image of Coín, a small quiet town.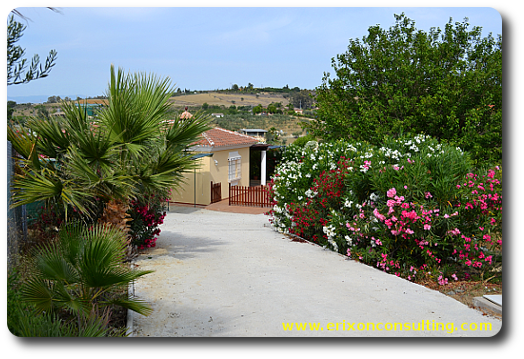 NOTE! We have changed the mail address, see our new address on the contact page. In our newsletter from the summer 2014, there is some useful information about pictures, and in the letter from autumn 2014 there is an article about the dangers of "duplicate content". More nice pictures to be found in the Christmas letter from 2014 and the spring letter from 2015. Looking for a cheap holiday in rural Spain? Look here.
We look forward to hear from you.
| | |
| --- | --- |
| Follow us on Facebook: | Follow us on Pinterest: |
| | |